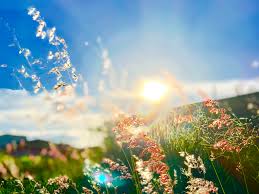 SPRING EQUINOX – SACRED SELF LOVE – ONLINE RETREAT
17/03/2024
10:00 am - 1:00 pm
Spring Equinox is on Wednesday 20th March and in preparation for this we are offering an online retreat the Sunday before, to create some sacred space for you as we shift from one season to another.
As we step into Spring, we will gather on this day to tap into our creative energy to give  birth to new beginnings. A beautiful opportunity to set your intentions for the coming months.
We'll be using mindfulness, meditations and journalling to contemplate and gain clarity over your intentions.
You will also receive distant reiki healing during our time together to help remove any energy blocks getting in your way.
All you need for this retreat is:
A quiet and private space. Access to Internet. A pen and paper, or journal. A candle to light, if you have one. A glass of water. A choice of crystals to hand (optional). Blankets for extra cosiness!
---
Other Upcoming Events
Self Love – Make You Your No.1
14/01/2024
10:00 am - 3:00 pm