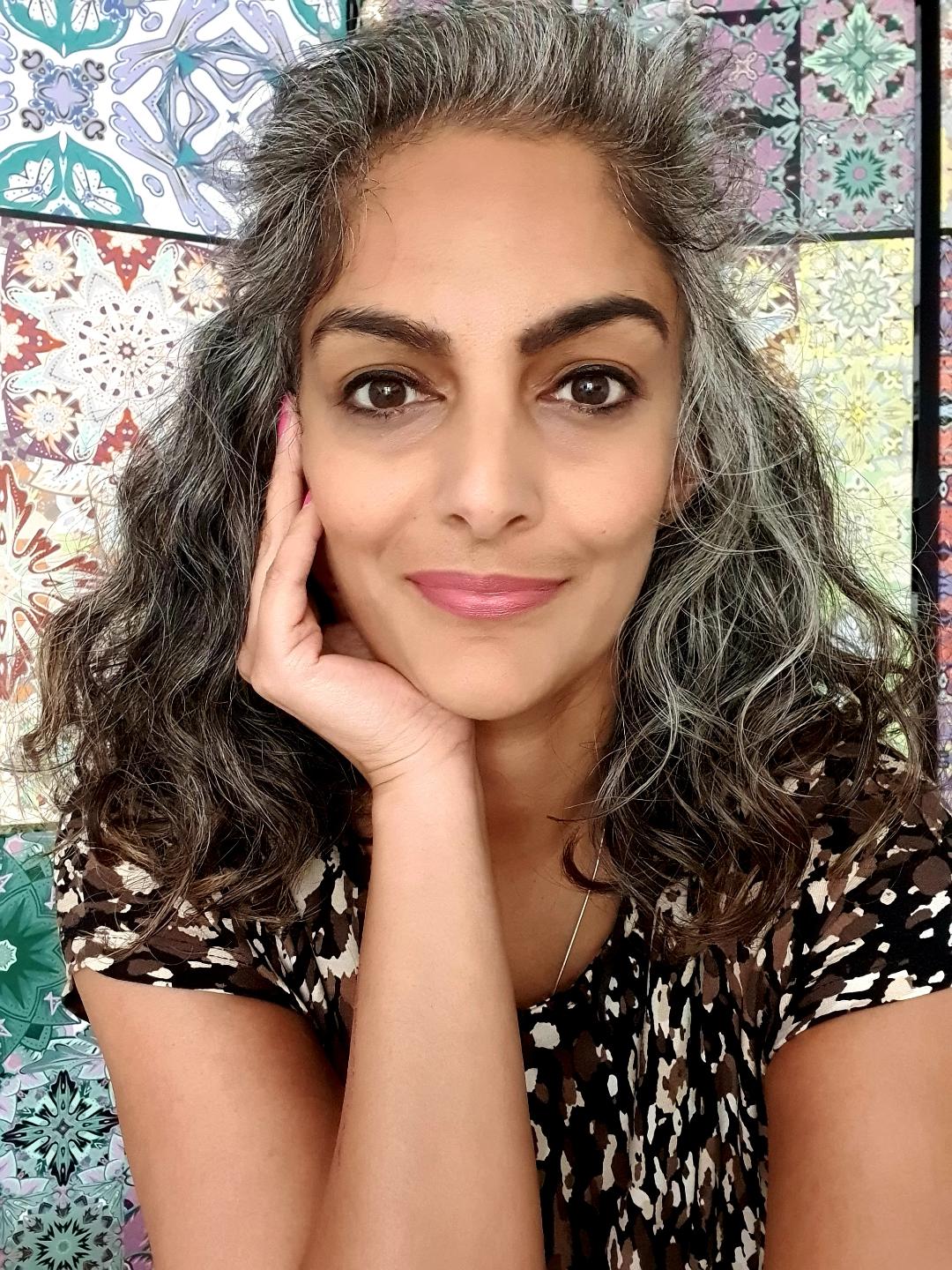 "My mission is empower people to live authentic, soul led lives - being true to themselves through providing a Holistic Approach to Well-being; Counselling, Holistic Therapies and Numerology (Soul Readings).

The mind, body and soul/spirit all need to be in harmonious balance for overall well-being, inner peace and for us to lead lives of purpose, contentment and true happiness. One cannot function healthily without the other.

Hello and a warm welcome to Enlight. My name is Sukhi Sian.
I am BACP (British Association of Counselling and Psychotherapy) Accredited Counsellor and a qualified Clinical Supervisor. Since working in the counselling field for around 15 years, as a Psychodynamic Counsellor, I in recent years trained in some Holistic Therapies as part of my own personal journey and have since developed a keen interest in energy-based healing and spirituality; bringing the 'soul' into therapy.

I am now a Reiki Master Therapist and a consultant numerologist (AIN - Association of International Numerologists).

My counselling career has predominantly involved working with women, children and young people in areas such as sexual abuse and rape, sexual exploitation, substance misuse, the criminal justice system and mental health. Both my dissertations for my Degree and later my Masters focused on the development of psychotherapy from a feminist perspective.

Having worked with people with a variety of issues has given me broad therapeutic experience. Such as:
Stress, Depression, Anxiety, Mental Health
Self Confidence, Self Love, Self Worth
Trauma / Post Traumatic Stress
Loss, Bereavement, Grief
Divorce, Separation
Family Change
Addictive Behaviour, Substance Misuse, Eating Problems / Disorders
Fertility/Infertility
All types of abuse experienced as a child or later on in life
Identity, Soul Searching, Loss of Purpose
Equality, Diversity and Inclusion issues - Spirituality
Near Death Experiences, Soul Enquiry, Life after Death




A HOLISTIC APPROACH TO THERAPY
I believe that for someone to truly heal we must meet the 'whole' of them, therefore over the years I have developed a Holistic Approach to Therapy. To me, Spirituality and Counselling go hand in hand, taking care of the 'mind, the body and the soul/spirit'. This approach gives people the choice from a menu of services that I offer, to meet their needs at the time they contact me.

I recently joined the BACP Spirituality Division Executive and often write for their 'Counselling with Spirit' Journal, called Thresholds. Recent topics have included 'Coming out the Spiritual Closet' as therapists and 'Integrating Holistic Approaches'.
THE JOURNEY BACK 'HOME'
No matter through which service I support people, all are offered to assist you on your journey back to 'home' - to you, reconnecting with your lost parts and soul fragments, helping you to realise your true self and true potential, supporting you to become more aligned and balanced.