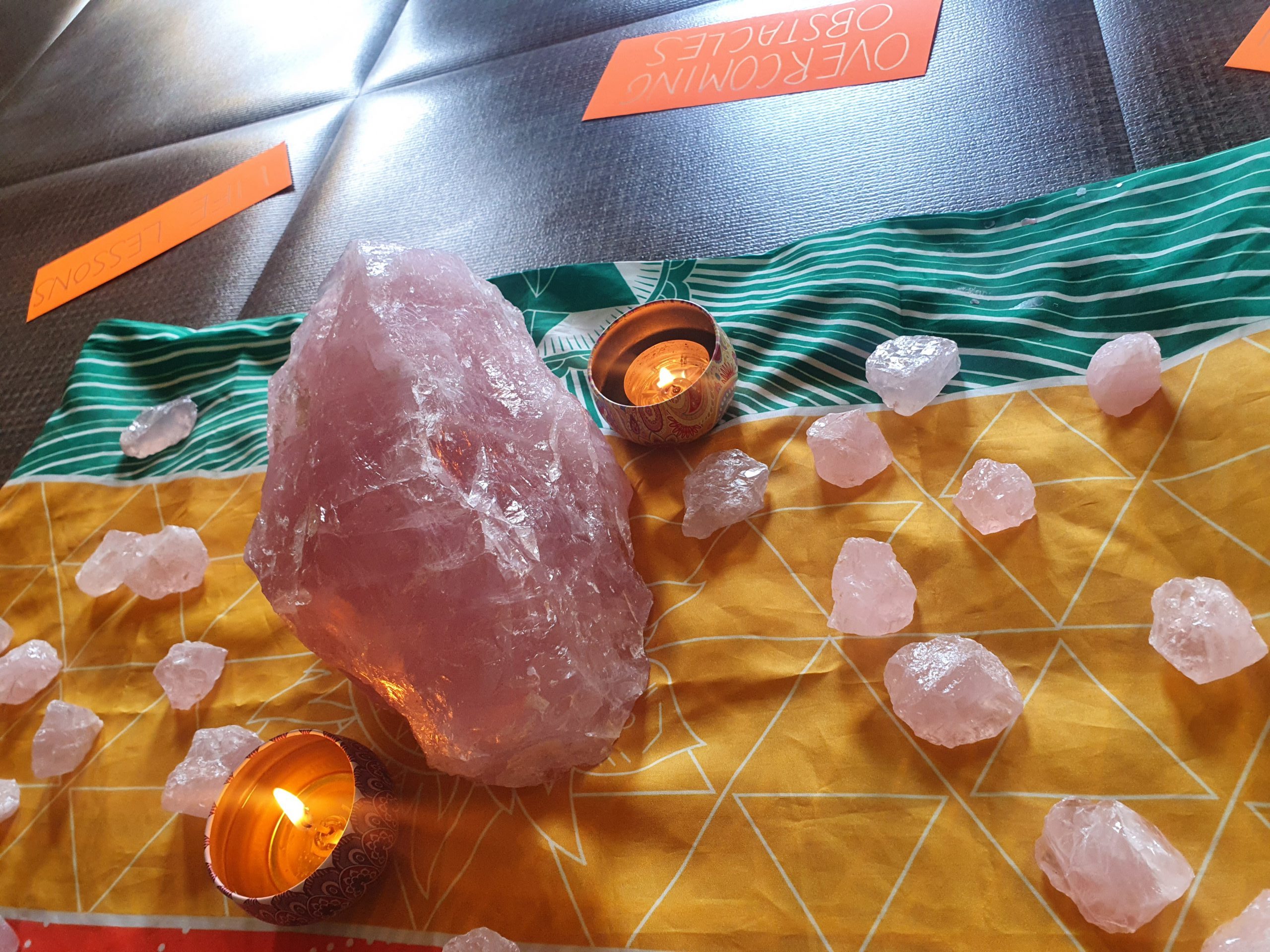 SELF LOVE VALENTINES RETREAT (Half Day)
11/02/2024
10:30 am - 2:30 pm
Enjoy a half day retreat on this Sunday morning before Valentines.
We love others before ourselves so easily. This half a day retreat is for you to take time out for you, to show yourself the love and care you deserve!
Be your own Valentine!
We'll spend time during this retreat learning self love technique through;
🌟 Meditation
🌟 Crystal Healing
🌟 Journaling
🌟 Mindfulness
Emerse in this healing and empowering energy.
Take away a self love goodie bag!
£66 early bird, if you pay before Christmas. £88 thereafter!
(In case of technical issues with payments, please contact selflovewithsukhi@gmail.com for payment details, or use paypal sukhi@enlightcounselling.co.uk
---
Other Upcoming Events
Self Love – Make You Your No.1
14/01/2024
10:00 am - 3:00 pm