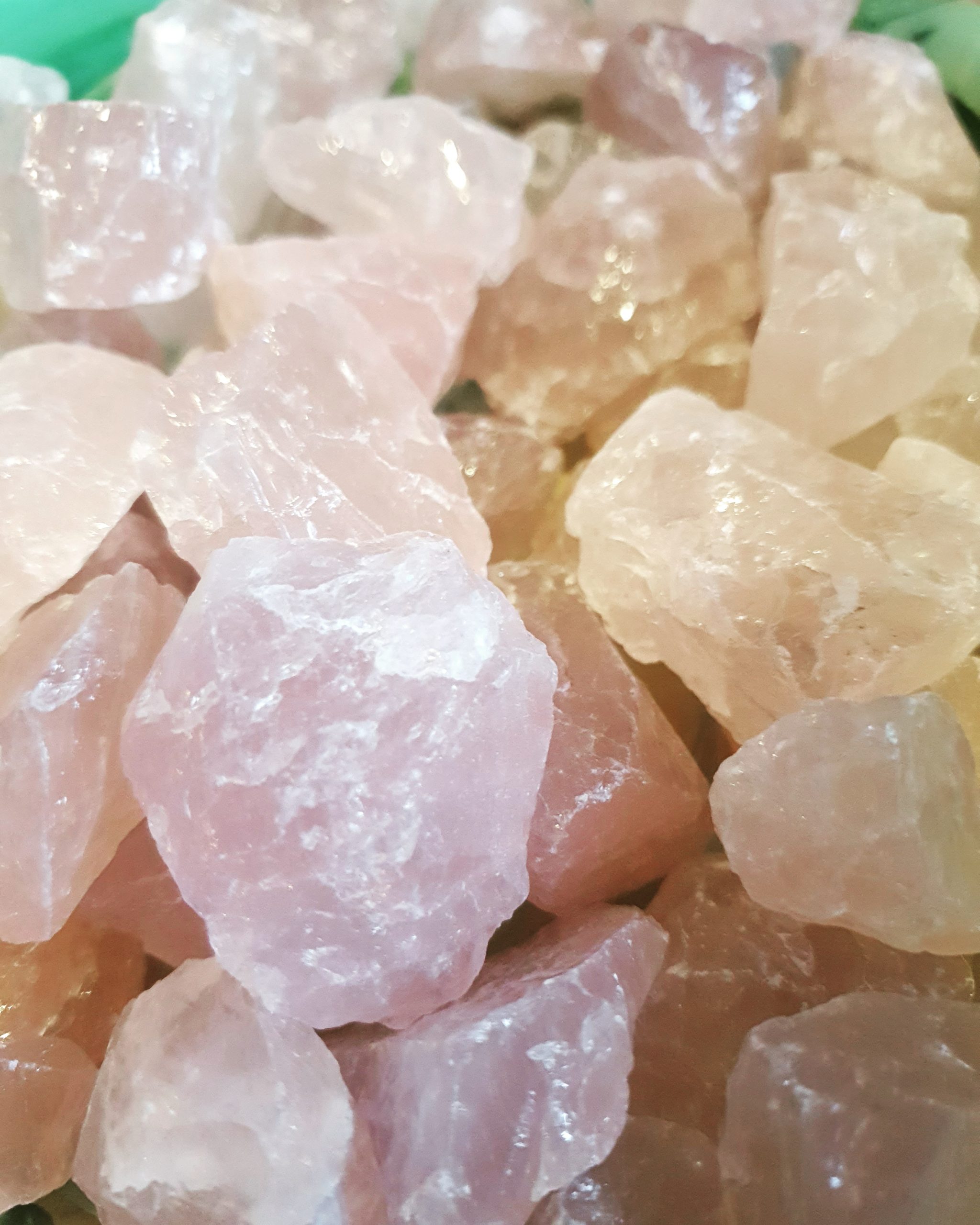 Self Love – Make You Your No.1
14/01/2024
10:00 am - 3:00 pm
This course is funded by Derbyshire Mental Health Forum (Free to access, with limited spaces only) – Waiting list available
About the course:
The Self Love course aims to help you to develop a better relationship with yourself, so that you can live life to its full potential. The course works with mind body and soul, looking after ourselves holistically; the 'whole' person.
We explore what self love actually is and what it means. I help you to identify your personal barriers to self love and we set goals around how to start to address and overcome these in a realistic way.
We use the understanding of Attachment Styles and Transactional Analysis to help you to recognise your relationship patterns with yourself and others, and the 'roles' you play in life.
Self discovery and self care techniques are taught such as: meditations, grounding exercises, crystal therapies, mindfulness, mirror work, use of affirmations and journaling. Please note that if you do not feel comfortable with some of these exercises then it is ok to opt out from them. The aim is to give you a range of tools that you can continue to develop after the course.
How you may benefit from attending the course:
Better relationship with self and others
Improved work/life balance
Self care without guilt
Learning to set boundaries
Sense of ease
Forming positive beliefs
Positive self perception
Feedback from Self Love courses:
This workshop has given me the tools enabling me to start my journey to find a connection to who I am . How to be kind to myself to use affirmations breathing techniques and crystals as needed and it's ok to have time for me and to gentle on myself ,
It helped by giving me time to think, the chance to get ideas and reflections from other people and some really useful insights into what self love actually is. It is about knowing myself, setting boundaries and taking time out for myself to reflect and listen to myself x
For me it's helped me with my confidence and at a time when I felt quite lost in lots of ways it's helped me to find myself again
The self love group over the years has helped me to start loving myself again. With having mental health emotional unstable personality disorder : bipolar. Sometimes it's hard to love myself, I suffer from eating. So I don't put to much weight on. It can make me stop eating, so since going to the group it made me look at myself in the mirror now with self love.
Venue:
At the Elephant Rooms:
36 South St, Draycott, Derby DE72 3PP
(street parking available)
---
Other Upcoming Events
Self Love – Make You Your No.1
15/10/2023
10:00 am - 3:00 pm
SELF LOVE VALENTINES RETREAT (Half Day)
11/02/2024
10:30 am - 2:30 pm