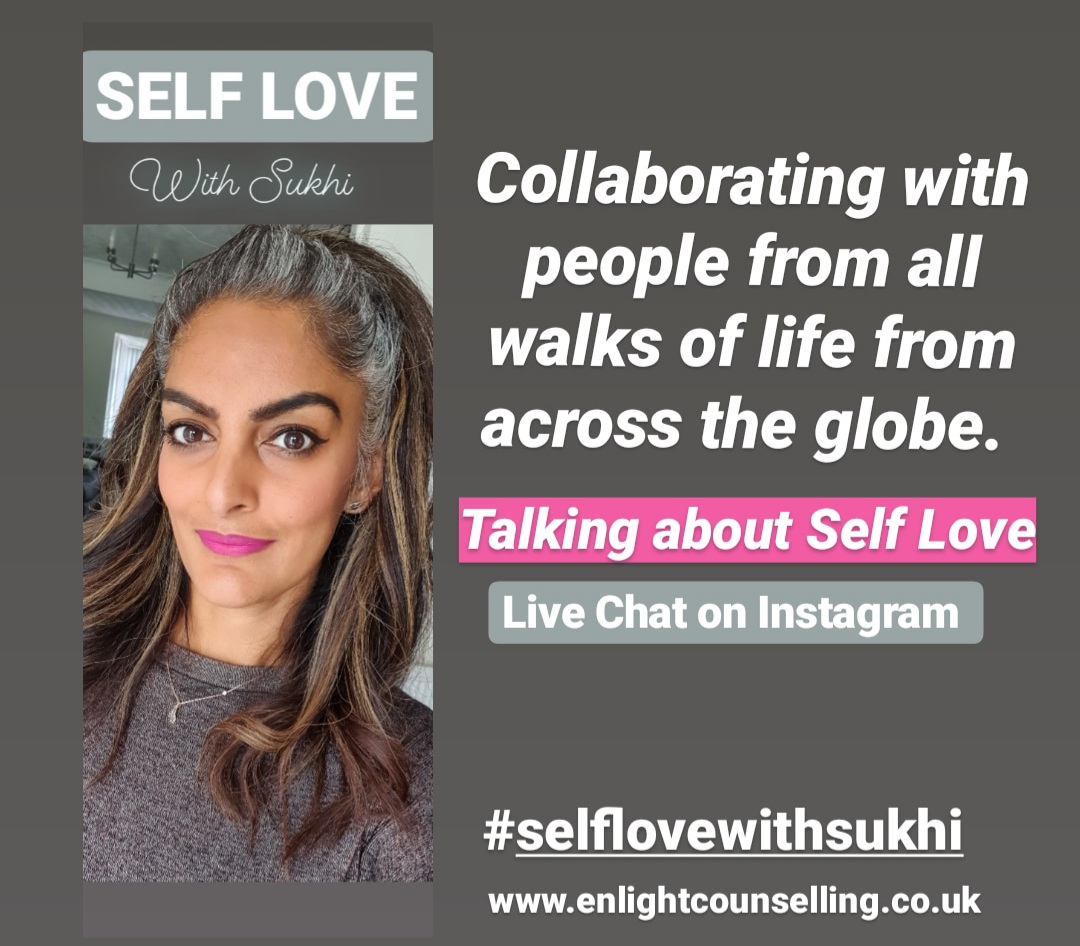 Self Love Live Chat Series
8:00 pm - 9:00 pm
For those of you who have been following me for a while, it was January 2018 I spontaneously offered my first 21 day self love challenge with my first ever videos in my Instagram stories. The journey since has been incredible, as I 'consciously' stepped on my own self love journey simultaneously becoming a part of yours.
Supporting others to develop their self love has become a significant strand of the support I offer through various interventions and services such as counselling, reiki, spiritual guidance, self love workshops and groups, numerology, blogging and generally using Instagram for motivation and inspiration.
I have created a Self Love series on Instagram IGTV through offering live chat sessions with like minded people, who are also working with the vibration of love (highest vibration) from all over the world! I have collaborated and will continue to collaborate talking on live chat with others from all walks of life, on various topics of Self Love.
Follow me on Instagram @enlightcounselling, keep an eye on my stories for forthcoming live chats and watch previous ones on IGTV.
Book Now