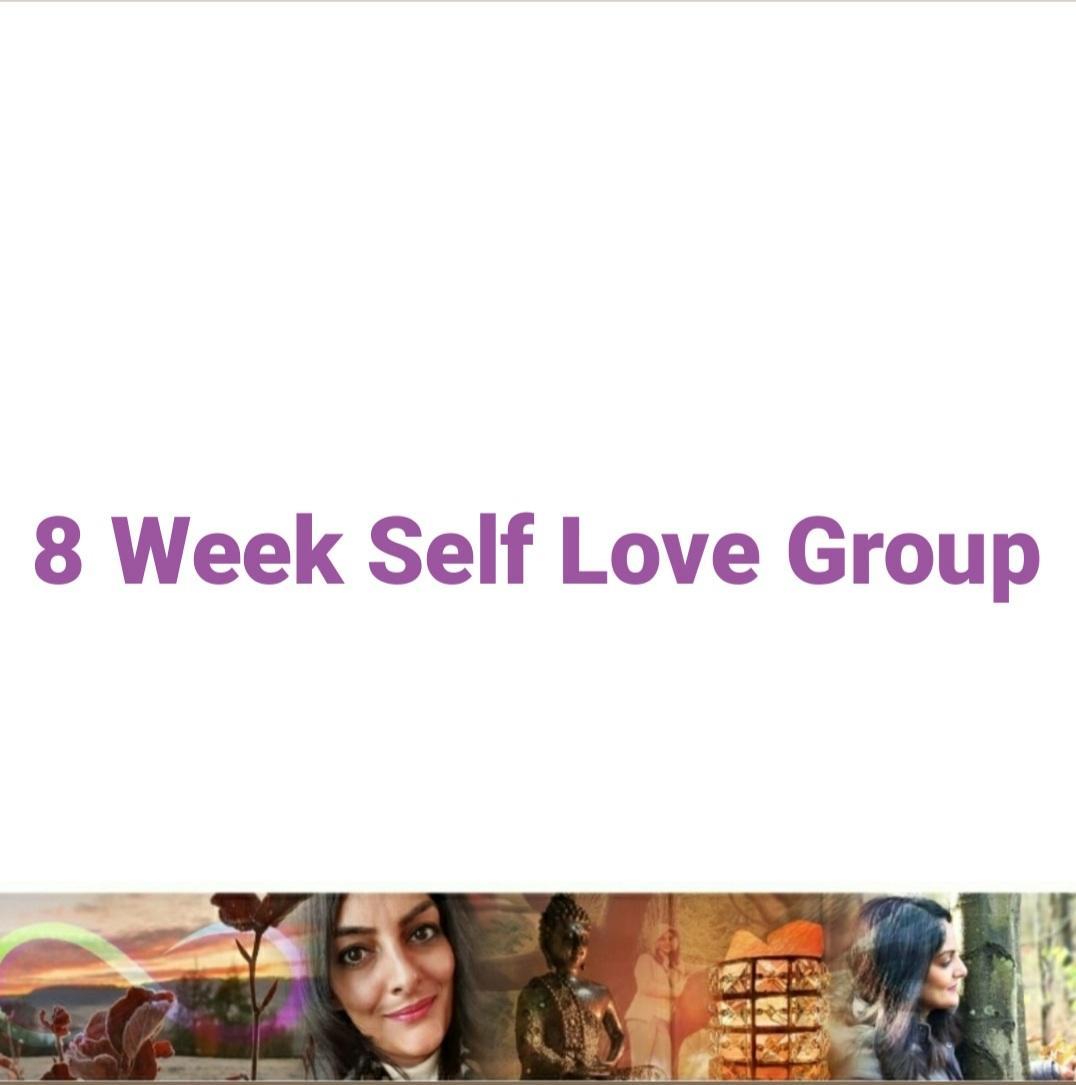 8 Week Self Love Group – Elephant Rooms (Mondays)
11:30 am - 12:30 pm
Starting 14th September
We are pleased to announce (post lock down) that this 8 week Self Love Group will begin at the Elephant Rooms in Draycott. A beautiful and tranquil environment with all necessary social distancing and government guidelines in place.
There are limited spaces for this group and will be booked on a first come first serve basis. The whole course is £40 (£5 per session).
This is for anyone who is interested in self development and looking to build a more meaningful relationship with themselves.
Some topics that will be covered are:
*Self love, Self Care and Sacred Self Love
*Affirmations – Changing your mindset to manifest what you desire
*Overcoming your personal barriers to self love
*Self Love in relation to the mind, body and soul
*Self love and developing and trusting your intuition
*Self love and authenticity – Being your true self
The group sessions will include the use of crystals, meditation and mindfulness practice
PLEASE NOTE: There may be a break during half term week (Monday 26th October) depending if it is required by the group, therefore the end date will either be the 2nd or 9th November.
Please email Sukhi to register your interest, following which the booking information will be sent to you.
Book Now