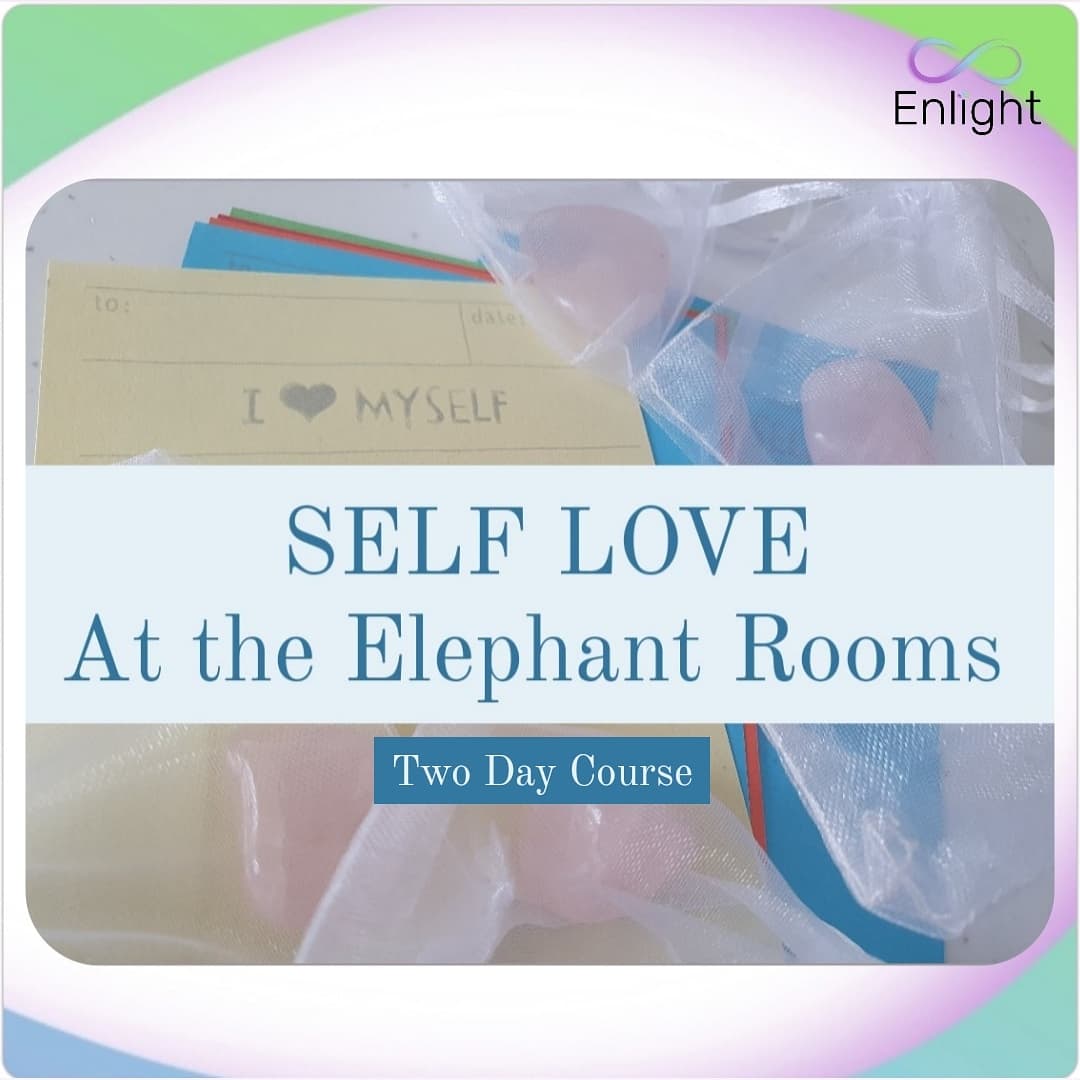 2 Day Self Love Course
3:30 pm - 5:00 pm
Don't know where to start with self love?
Want to put yourself first without feeling guilty for doing so?
Want a space just to be you?
Maybe this two day course is for you!
It runs the 3rd and 4th Monday of the month, every other month 3:30 to 5pm.
Next dates:
1) 16th and 23rd August
2) 18th and 25th October
Cost: £20 (for both days)- Concessions available via the Elephant Rooms
36 South St, Draycott, Derby DE72 3PP – Street parking available
To book your place contact: 
Email: sukhi@enlightcounselling.co.uk
Text or Whatsapp: 07985220773
or Click here
This is for anyone who is interested in self development and looking to build a more meaningful relationship with themselves.
Some topics that will be covered are:
*Self love in relation to the mind, body and soul.
*Affirmations – How to use affirmations to shift mindsets and begin to accept yourself
*Identifying and learning to overcome your personal barriers to self love
The course will include the use of crystals, meditation and/or mindfulness practice
Only 8 spaces due to COVID
To book your place contact:
Email: sukhi@enlightcounselling.co.uk
Text or Whatsapp: 07985220773