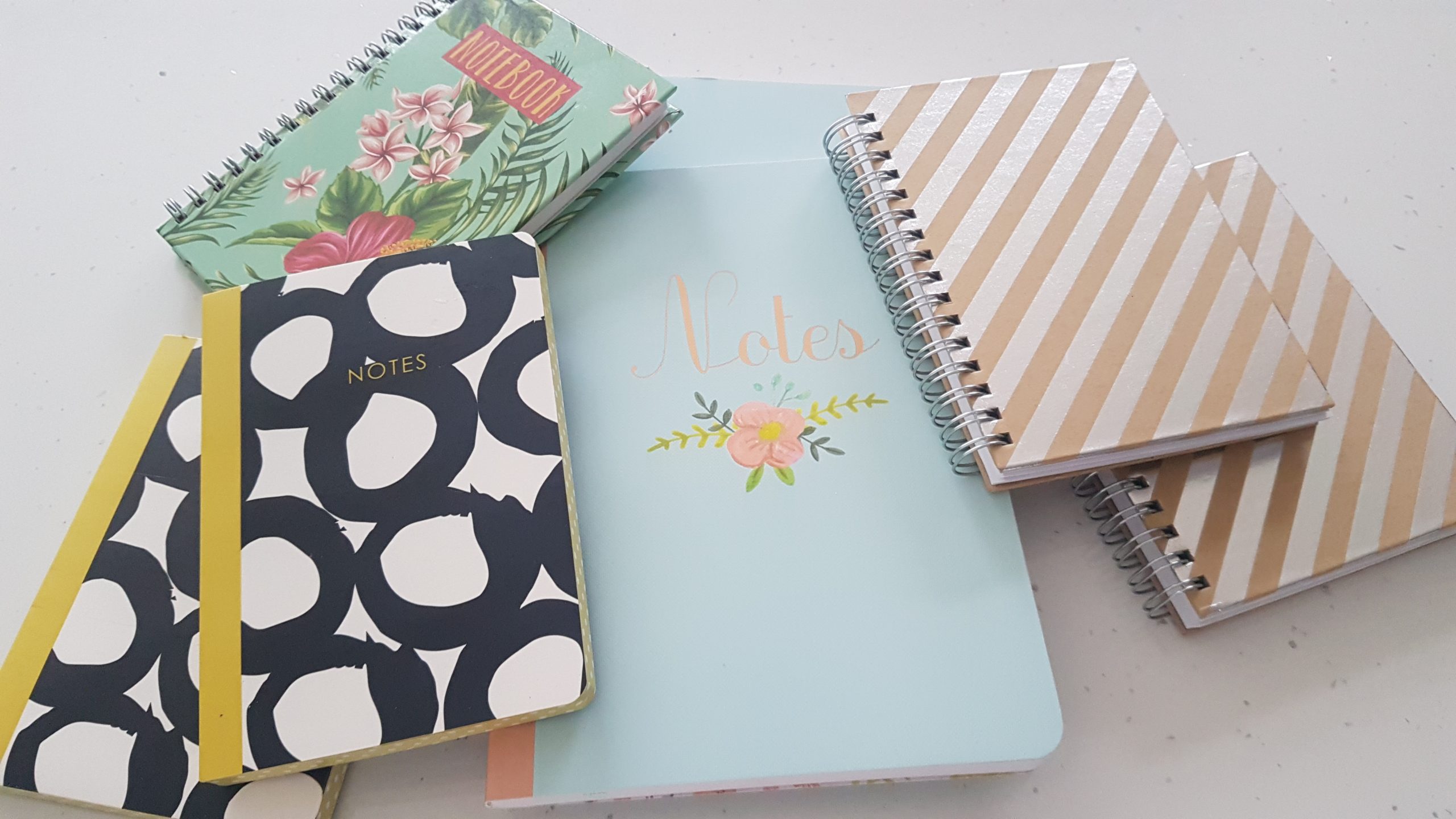 The Power of Words – Blog
published on: 03/4/19 8:46 PM
Hey everyone, it seems like it has been a while since I wrote a blog, even though I had been meaning to, other things just got in the way and I never got round to it. I intended to write something around 'Partnership' during February; Valentines month, but I will have to revisit this another time now!
So what do I want to write about today? Hmm
I do like to 'free associate', just see what emerges from the pen (or key board in this case!)… have you tried that? Just to write, with no real intention of a 'topic' and see what transpires?
It is a great way to express yourself and also to experiment, be creative and tap into parts of your imagination that you usually may not access.
I have engaged in all sorts of writing over the years (ok, so it seems like this blog is heading in the direction of 'writing'!). As a child, from an early age I remember writing as a form of expression. When I was upset about something, whether it was an issue at school or home, I used to write, scribble, draw and get all my feelings out. Thinking about this now, I wonder where I got the idea to write from? Did someone suggest it to me, or did I just stumble across this myself? In those days there was not a great deal of understanding around emotional well-being in schools either, so as I write this I do wonder how and when did I decide to write?!
Writing is helpful in so many ways. I recommend that everyone gives it a try! You don't need to worry about spelling, grammar or anything like that – remove all those barriers and just write for yourself, with the purpose to express yourself, learn about yourself, let go off 'stuff', reflect on changes, to make plans, set goals and review them!
Once you start to write, you may surprise yourself! You may discover a hidden talent, or come across a creative flare – maybe there is a poet in you. Everyone has a story to tell. We are all full of experiences. Inside all of us, is joy, sorrow, happiness, grief. Amongst all of us we have dreams, regrets and desires. There is so much richness in everyone's experiences right?
Somewhere along the line, my style of writing changed. I have not continuously written throughout my life by the way; there have been gaps of months and years at times! This blog is making me remember that around 2012, when I found myself in an environment and situation where I was not able to express myself to the people around me at the time, I reverted to writing. At that time it was the only way to find an outlet. That kind of writing was full of sadness, entrapment, sorrow and pain!
There is a big shift in my writing, and for those who follow me on Instagram, will know that what I express through writing now is full of empowerment, freedom, courage and love! Never did I think I would be writing and sharing with others in such a way. Shifting from writing in secret to writing for the public – what happened?
I looked back at my early twenties – how did I cope with the challenges of life then? What got me through the tough times? The answer is self help and self development books! Going back now 15 -20 years (before the internet became so widespread), somehow I came across Susan Jeffers – have you heard of her? She wrote 'Feel the fear and do it anyway', 'Embracing uncertainty', 'How to end the struggle and dance with life' to name a few of her life changing books. In those days access to such self development books was limited and required a trip to your local library to loan and return in a period of time! Now, we are surrounded with self development books!!!
So many of us, have been touched by the writing of others – which has assisted us in our journeys, helped us to grow, to grieve, to cry, to empower, to recover and to share and recommend to others! Maybe you shared a quote or lent someone a book….whatever the case words are powerful and the most beautiful thing is that you never know who you are helping unknowingly.
I had no intention to write a blog on 'writing' today, this was literally free flow – I had no idea I was going to touch upon writing as a child. It is interesting that when we have no set agenda what emerges, although floating in the back of my mind when I decided to write a blog was a tiny idea to explore the connection between physical and emotional well being in terms of self love……but I ended up writing about writing instead (so that idea will have to wait its turn now).
…………………………………………………………………..
I just took a few minutes out (as I became curious about some of my previous writing so decided to have a quick look), and subsequently will like to share this extract from one of my poems (seven years ago);
'Although I have wings I can not fly, a

lthough I am, I can not be'
Such a powerful statement and so true to how I felt at that time. I know that by sharing this today, that sentence will resonate with many people who read this blog – either right now in this moment of their life, or at some other point in their life.
We all at some point feel trapped, if not by others then from within. If not through situations that find us, then through situations we seek. If not through relationships with others, then the relationship with ourselves!
The truth is, we all have wings! We can all fly!
Why don't you have a quick scan of your life, and wonder about what aspects of you or your life feel tied down, trapped, stagnated, heavy? Then have a wonder of why this is? Is this due to others? Or are you holding yourself back? What do you need to do to set yourself free?
Now this is leading me to a quote about taking that chance, taking that leap of faith….. that risk… it is;
And you ask "what if I fall?" Oh but my darling, what if you fly?"
Have you heard this quote by Erin Hanson (Poet) before?
I found a way (many ways), to slowly set my wings free and so can you.
Reflecting on this quote, one can only fall if one's wings are tied, surely! What do you think? Having wings that are tied can become pretty tiresome and is so dis-empowering! If you try to fly with trapped wings….. you won't get far!
I am going to leave you with some stuff to think about and please feel free to leave your comments and thoughts below!
Imagine…….what would it feel like, if you let go of the barriers that stop you from flying? What would happen if you took that step to cut the things that tie your wings?
Someone in my Self Love and Empowerment Workshop yesterday said…. 'Self Love is about just making that start'… she is right! You have to make that start……. take that first step and then……take another…….followed by another!
Self Love is not something to Squeeze in here and there, it is a life long commitment….. lots of baby steps. One foot in front of the other, so are you ready to take that step? I would like to think the answer is a big fat YES!!! If it isn't then my next question is WHY?
As you develop your love for yourself, watch your wings naturally begin to open up!
Thank you so much for taking time out to read this blog and for your ongoing love and support!
Bye for now!
Sukhi
---
Other Blogs
A Celebration of Maternal Bonds