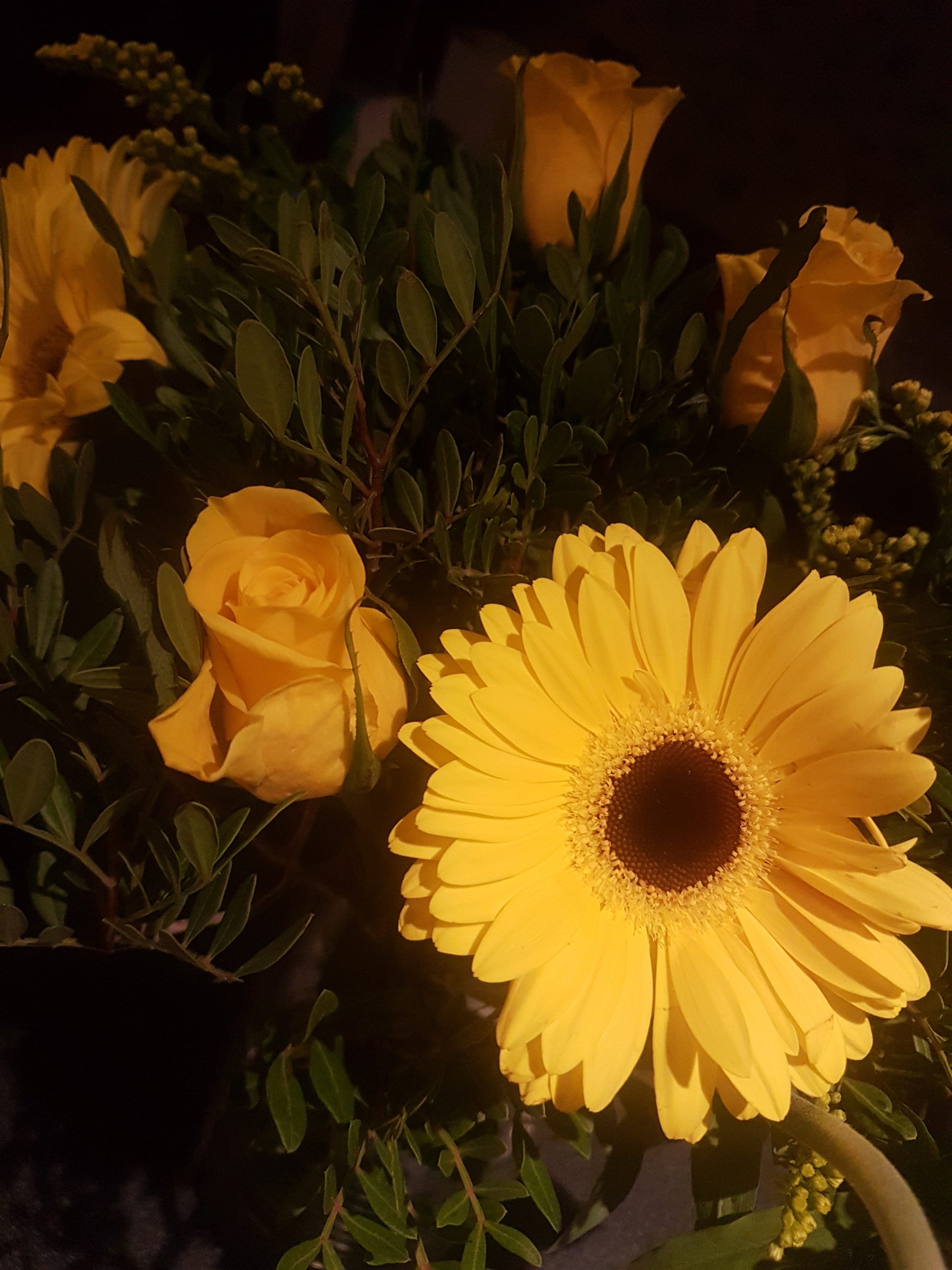 Reflections on Self Love
published on: 08/26/18 1:08 PM
You have now completed your first 7 Days of the Self Love Challenge – 14 more days to go!
Spread the LOVE
The last 7 days has involved a wonderful flow and exchange of energy amongst everyone who has taken part in the challenge and who have also shared this challenge with their friends and family. In doing so you have put SELF LOVE on their agenda, bringing it to the forefront of their minds, bringing them back to themselves which is so so important – Thank you for spreading the love.
Time to PONDER
I wanted to just share some thoughts and reflections about SELF LOVE, before we head into the second week of the challenge.
I am offering these to you just to ponder and reflect one, perhaps discuss with others if you like, comment below or just take away for yourself.
No Time Like The Present
Self Love may come easily to you or actually it may be a real struggle. This depends on where you are at in your personal journey at this time of your life. Wherever that might be NOW is the perfect opportunity for you to STOP and REFLECT about where you want to be.
Facing the BLOCKS
There were moments and periods of my life where I would have rated myself fairly low on the Self Love Scale (Day 2 of the challenge). During some of these periods of my life facing low self esteem and low confidence would not have allowed much space for self love. The self doubt was a huge block acting as a brick wall at times. When we live for others and get caught up in what is expected from us whether it be friends, family, spouses, media or society we begin to disconnect from our True Self. When we look for reassurance and validation from others, we demonstrate a lack of self love.
Become 'THE ONE' for YOU
Developing your Self Love, means validating yourself, believing in yourself, approving of yourself, accepting yourself – Become your own best friend.
Don't Allow Others to DEFINE YOU
It also means letting go of the worry of what others might think of you and your decisions – after all it is YOU who is living YOUR life and YOU have every right to live YOUR life how YOU want to!
Allow your Self Love to GROW
Never would have I had imagined (in some past moments) that now in THIS MOMENT I would rate myself quite high on the Self Love Scale, and there is no shame in saying so either. Quite often we are lead to believe it is not ok to own our abilities, own our power, our beauty, potential, talents and anything else positive. People tend to talk about their flaws much easier than the good stuff about them!
Create solid FOUNDATIONS
In prioritising yourself does not mean you are neglecting others, it does not mean you are selfish… or 'bragging', nor does it mean you only care about yourself! SELF LOVE LAYS SOLID FOUNDATIONS FOR EVERYTHING ELSE YOU DO. It is the platform on which you base your life, your relationships, your job and so forth.
The more you love yourself, the more you will allow love into your life and the more you will be able to love others.
Viscous Cycles – Going ROUND and ROUND
If you don't love and value yourselves, you will accept others who don't really love and value you either. You may put up with crap, that you know is not right, but as you don't value yourself on some level you will allow this behaviour to continue.
This is also true when it comes to your relationship with yourself. You may continue going round and round in unhealthy self sabotaging cycles until you raise your self love. We can get caught up in such cycles to fill something within us, which reminds me of this Blog I wrote last year.
Pour Self Love in you
When you start to prioritise Self Love you begin to move away from self doubt, self criticism, self punishment and all these lower vibrating feelings.
Raise your vibration by developing your SELF LOVE – have you noticed already as you have been a part of the Self Love Challenge that you have experienced a shift, even if it has been a tiny one? It may be in how you feel from within, or how you see others?
Comment below if you would like to share any of your thoughts, revelations or Self Love tips!
Love and Light to you all as we embark onto the next 14 days of the Self Love Challenge
Continue to sprinkle self love, kindness, joy, compassion on yourself and notice how this spreads around you.
Sukhi 🙂