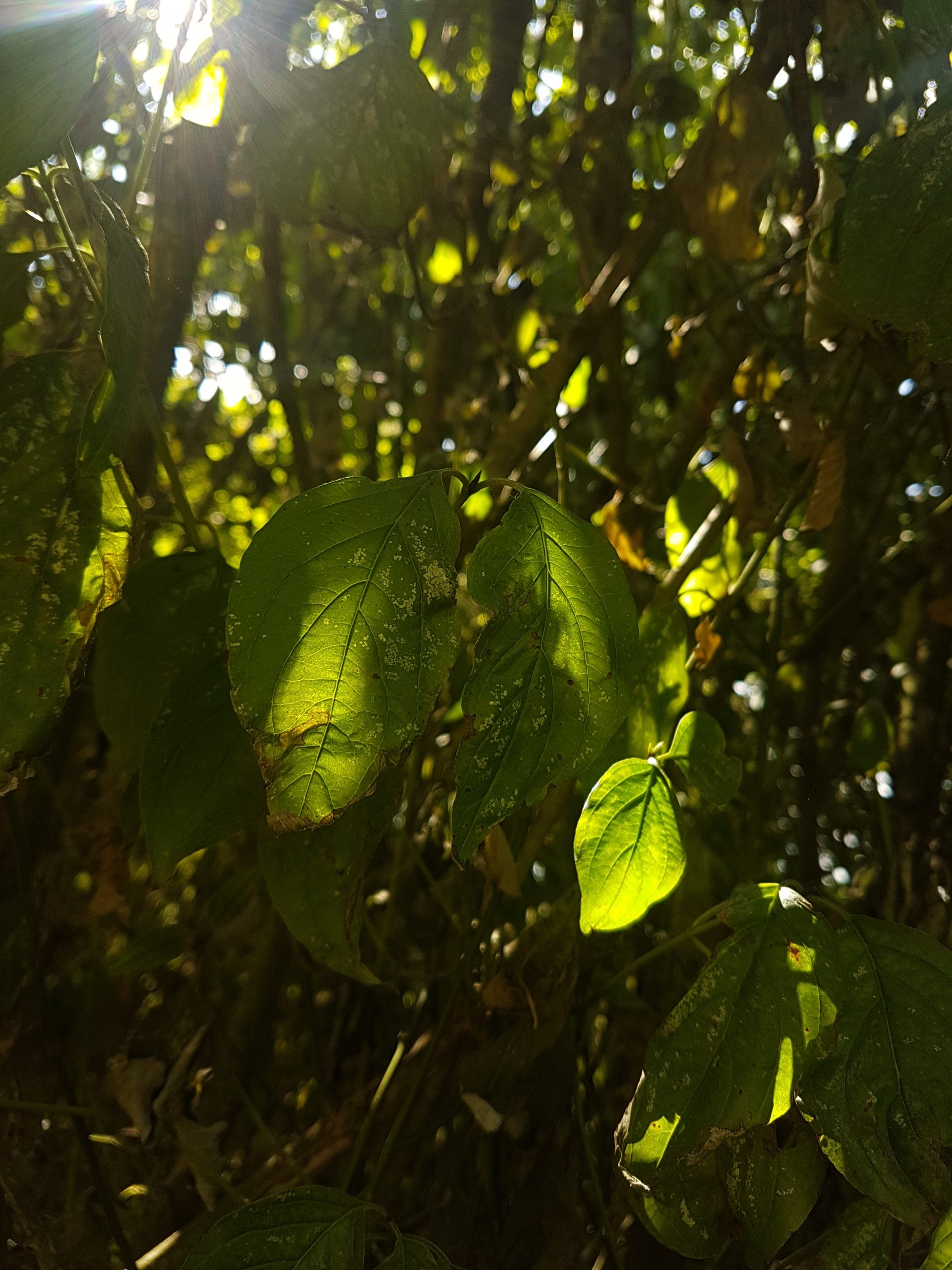 Your Self Love Challenge Responses!
published on: 08/20/18 9:55 PM
Day 1 – How do you define SELF LOVE?
SOME OF YOUR ANSWERS FROM SOCIAL MEDIA:
Knowing who you are and your values
The ability to accept the different aspects of yourself
Knowing and loving your talents
Accepting your flaws
Not being dependant on social affirmations
Accepting both sides of me, dark sides and good sides
Listening to the inner voice
Working on your higher self and not your lower self
What a great start to the challenge, with some really insightful answers – Want to share how you define self love – leave a comment below!
Day 5 – Show yourself some kindness today.
SOME OF YOUR ANSWERS FROM SOCIAL MEDIA:
'I had a coffee in complete silence today, sat quietly – enjoying my time before work'
A bubble bath!
Starting the day with meditation
A new hair do
A pampering evening
Curling up on the sofa, with a film and a lovely hot tea
---
Other Blogs
Coping with the Pandemic – ANXIETY & FEAR
When the Past Resurfaces!