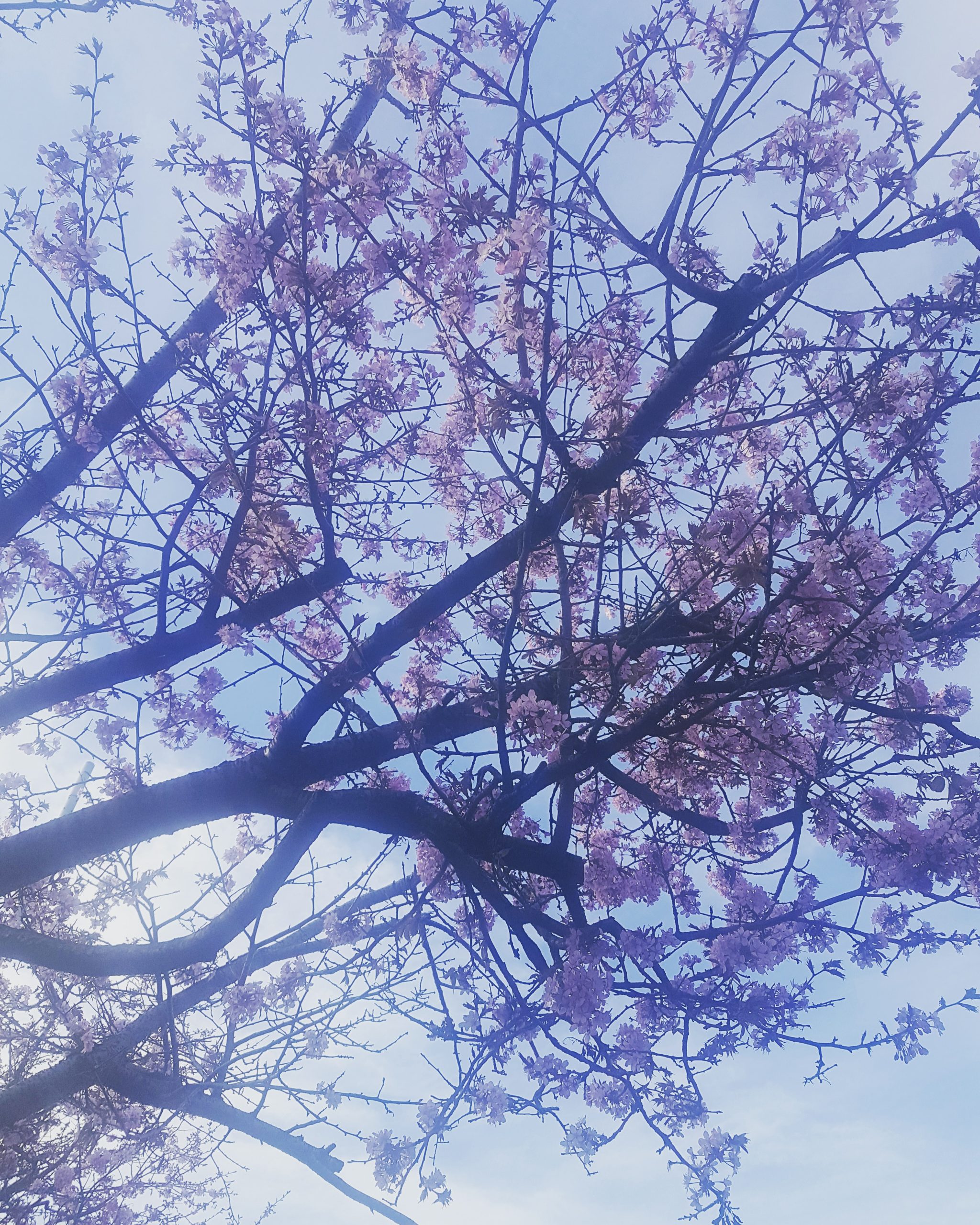 Almost Half Way There!
published on: 05/10/18 9:36 AM
2018 – Mid Way Point Check In!
Wow! TIME, such a variable concept! Sometimes it flies, sometimes it drags, sometimes you want it to stop in the moment you are in and at other times you want to rewind it back.
Maybe you want to escape your present moment and fast forward to the future. Sometimes you look back at a far gone memory as if it was only yesterday, so it feels like no time has actually passed!
We are now approaching the half way point of 2018 – What's it been like for you so far?
How many New Year Resolutions have you kept? – Were you full of motivation at the beginning of the year and has this faded away now? Or have you exceeded your expectations?
Did you take part in the 21 Day Self Love Challenge in January? Have you been able to maintain this throughout the year? What is your level of Self Love now, compared to January?
NOW is a good chance to Check In with yourself and review where you are at. What has gone well? What changes have you made for your best interest? Have you come across other things you were not expecting to? Maybe new opportunities have crossed your path? Did you embrace these or turn them away? What was behind your decisions? How is your health? Have you been taking care of yourself holistically; Mind, Body and Soul?
Moving Forward, what do you feel you need to change, maintain or let go off? What do you want more of in your life? What steps do you need to take in order to achieve this? Do you need to make an action plan? This previous blog post might help to inspire you; Simple Ways to Create More Happiness.
Celebrate what has gone well – This is important, as quite often we reflect on what we have NOT done opposed to what we HAVE done. Think about all the stuff that has gone well and all the situations you have dealt with in a positive way – those moments that gave you joy and the times you allowed yourself to feel free and go with the flow of life rather than worrying about things not in your control.
Transition – I always say change is one constant factor in our lives. We always face change, whether it is planned or unexpected, whether you resist it or not CHANGE HAPPENS . Having gone through so many changes this past year myself (and still in transition), what has 'anchored' me during this time is to tune into myself, connect with my inner spirit and use my intuition to guide me to make decisions best for me.
Your Inner Spirit – How to connect with it? There are many ways to do this. I like to journal, meditate and reflect. I love to spend some time in solitude (which admittedly I have done less of the last 2 months due to changes – but I have been craving it and WILL create more time for it now!)
Other ways to connect to your inner spirit, might be to go out in nature, do yoga, just 'sitting with yourself', taking time out for relaxing activities, being creative and doing things because you enjoy them, not because you have to do them!
Take time out for you!
'Listen to your own voice, your own soul. Too many people listen to the noise of the world, instead of themselves' (Leon Brown)
The more you connect with your inner spirit, the more in line you will become with your true self and your intuition will be enhanced. The key is to learn to TRUST it.
So are you ready? Ready to take a bit of time out to do a 2018 Mid Way Point Check in!
Don't get lost in everyday worries – take this time out to imagine and create the second half of your year.
Love and Light
Sukhi
---
Other Blogs
Let's Talk About SELF LOVE!
THE POWER OF TALKING – "It has changed our lives and we feel we have our mum back."