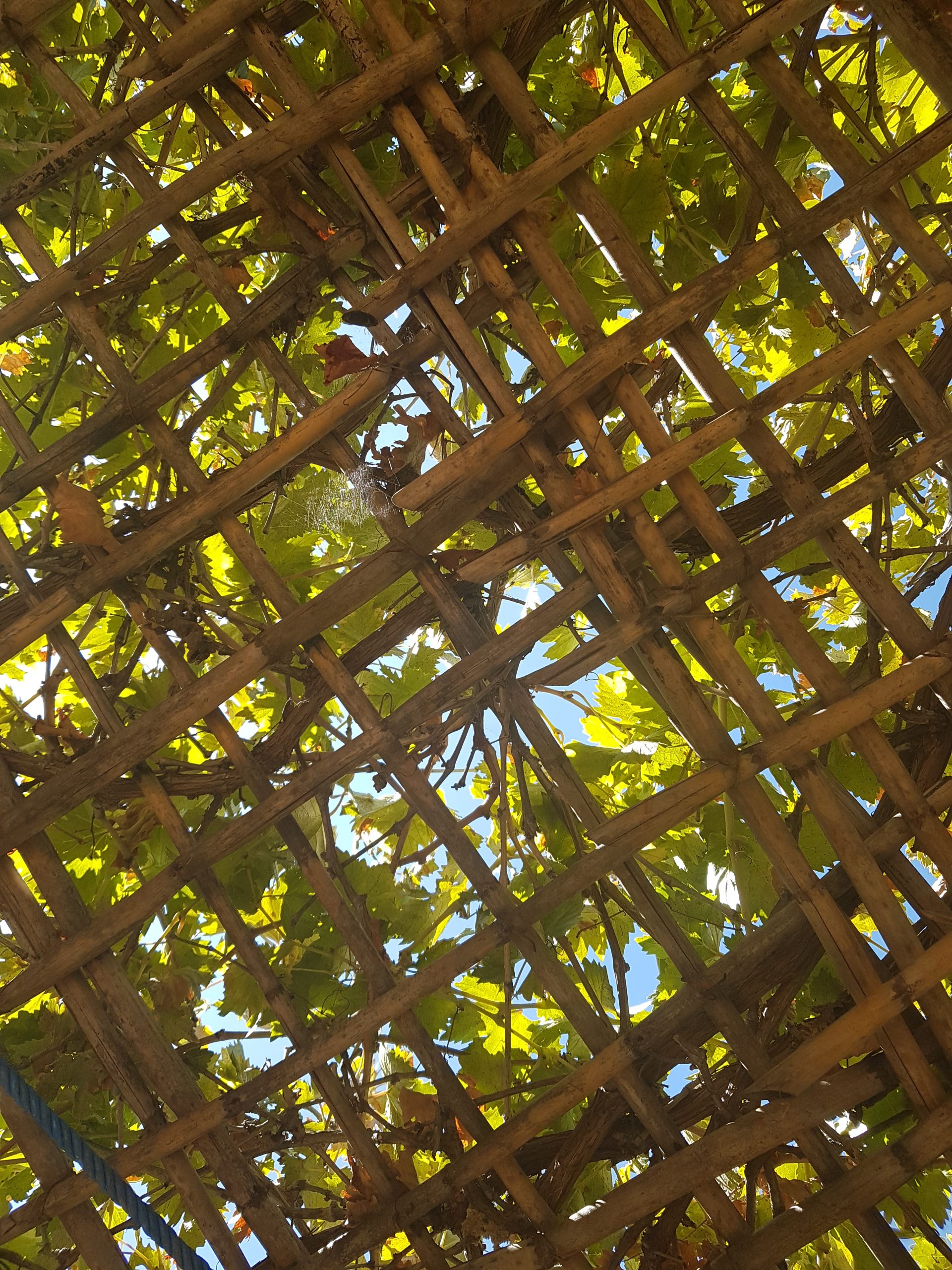 Behind the Broken Pieces
published on: 10/7/17 2:20 PM
I text my friend Tony to tell him, that I just wrote a poem and shared it with a shaky voice to a group of counsellors at a networking event (as one of our exercises to connect with our soul). I was touched that others were touched by my poem and asked me to send them a copy. He text back by saying The other side of your comfort zone is where the magic is!
I arrived late for this event, as I thought it started at 10 (but was actually 9:30!), so already I felt like 'that late person!' Anyway we engaged with exercises to help us explore and connect with our soul. Maureen, the course organiser had bought in some beautiful stones, shells, materials, flowers, leaves, fragrances and had created a beautiful sea and a nature set up.
We were asked to select a few items and sit with them for 10-15 minutes, trying to connect to our soul – we were offered to write, draw – do whatever felt right to us.
So, I was instantly drawn to an orange/peach colour rose; I'd recently seen a bunch of this colour roses pop up in meditation and a week later (last week!) at the Hay House 'I CAN DO IT' event, author Robert Holden, in his tribute (sadly) to the late, beautiful and inspiring Louise Hay told us that Louise had a rose named after her. It was this colour rose! So I was instantly drawn to it.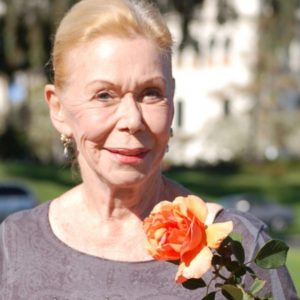 Anyway, it did not take very long for the petals of this beautiful rose to start falling off and before I knew it the whole thing had fallen apart and lay on the floor whilst I was left holding the stem! I was late, and now I had broken the rose!!
Anway, Maureen walked past and said something like – 'why don't you just scatter it over there or something'. Great idea! So off I go and as I do this I begin to resonate with my recent life transitions and losses, which ultimately lead me to a journey within; to a 'soul' level. Having let go of (and still letting go of) external and internal aspects of my life and 'self', in order to be authentic; my true self – here I was symbolically scattering parts of my self and my life over the pretend sea and garden.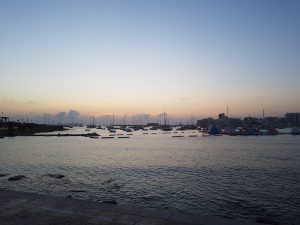 That is where the pearls came in! I saw on the table an oyster, with beautiful green and pink colours immersed throughout it, and in there lay some pearls and gems. 'The world is your Oyster' and all that, however taking this quote to another level Annie Kagan in her book 'The After Life of Billy Fingers', writes, 'The world is your oyster, you are the pearl and you are the oyster'. Meaning: The pearl only happens when the sand gets inside an oyster and irritates it'.
So while I am in my 'exercise', I pick up the oyster, look at it, feel it, touch the pearls, reflect on the above from Billy Fingers, thinking about if there is no irritation, there is no growth, there is no beauty. If there is no darkness there is no light. If there is no mud there is no lotus and so on! Then I am inspired to write (even though I told myself, today I won't write – as I do that a lot, I will do something different!).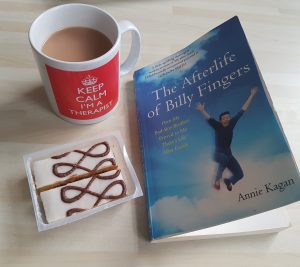 So, I end up writing as I felt I needed to process the experience I had just been through, from the rose to the oyster and put it into words! I then plucked up the courage to read it out to the group (this was a big step, as it felt quite exposing). Writing it and saying it in your head, is very different to reading to people who are hearing you and feeling the emotions behind the words. This was really powerful.
So I shared this with others and was so pleased that I did – It was heartwarming to find out that others resonated with the message behind the writing.
I called this Broken Pieces
Thank you
Sukhi
---
Other Blogs
A Celebration of Maternal Bonds
The Power of Words – Blog