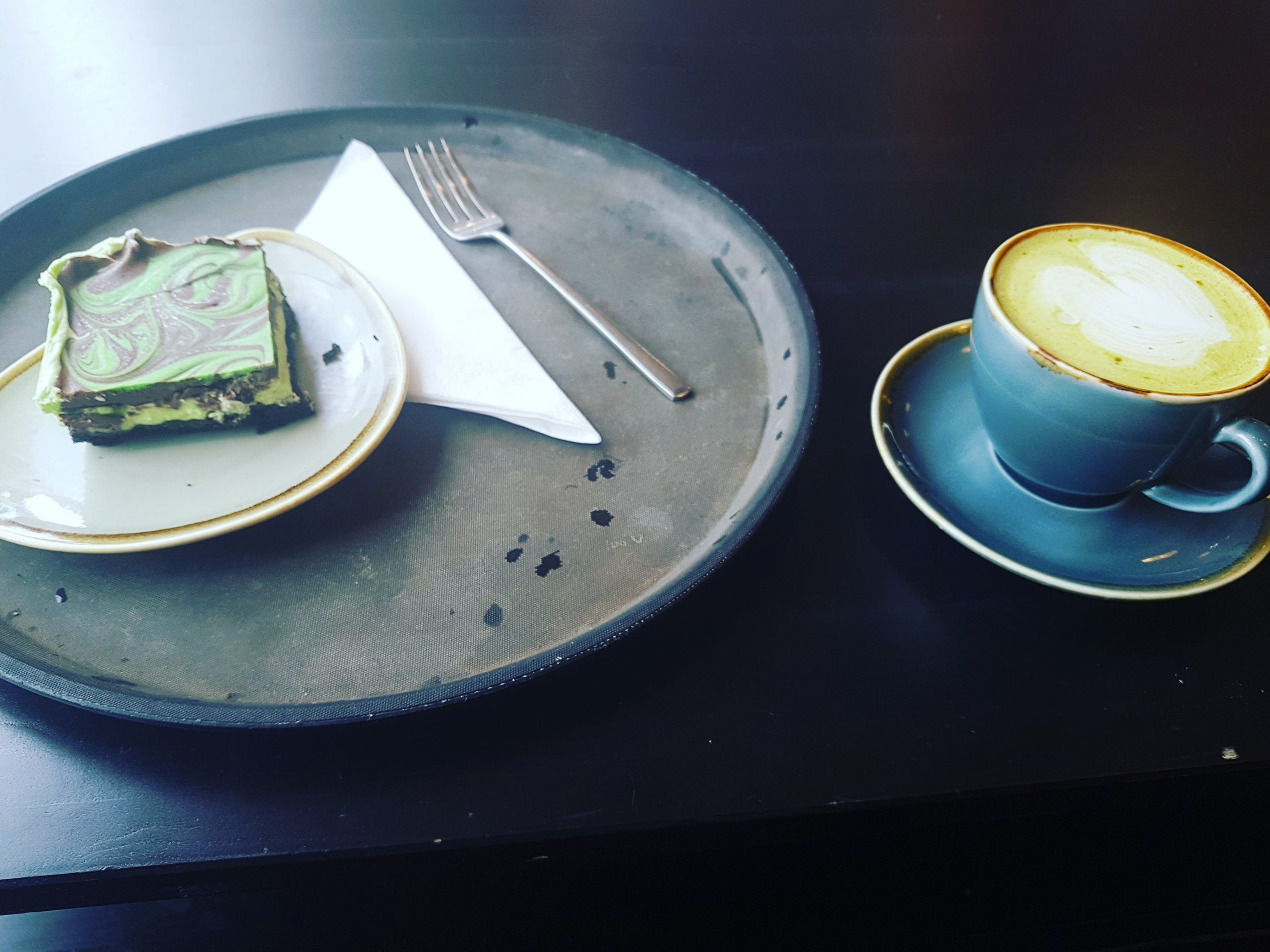 You Time!
published on: 10/3/17 9:32 PM
I remember about 10 years ago, my house mate looked confused and said 'You always say to have time to yourself, but I don't know what I am suppose to do!'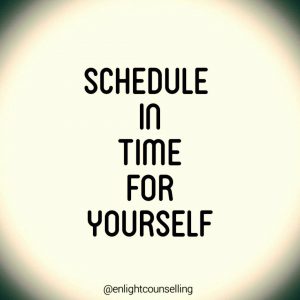 We get so caught up in doing things for others, or performing different roles at work and home, that we forget that the person behind all these roles needs some nurture too! Life gets so busy in the modern world that we need reminding of making an appointment with ourselves! I recommend diarising this and making it an actual event – you might only be able to spare an hour a week to begin with, but it is better than nothing.
A date with yourself! This might feel strange at first, especially if you are a busy body, but the more you do it the more comfortable it will get. The more comfortable you begin to feel in your own company, the more you will most probably start to crave 'you time' when you have been busy and stressed!
There are many ways to spend time with yourself, here are some ideas from me but go ahead and make suggestions of your own in the comments box below!
Start to read a book that has been on your To Read List
Have a bubble bath and make it extra special with relaxing music and candles
Go to a coffee shop on your own – take a book or magazine for company
Go for a walk, clear your head, connect with nature, observe and take in your surroundings
Relax and listen to your favourite tunes – Maybe some that you have not listened to in a while
Put some music on and have a little dance around the house
Do some exercise – go for a swim, a workout class etc
Go on youtube and find some relaxing guided meditation and unwind
Wrap up in a fluffy blanket and watch a movie
Try something different – a new recipe?
If you practice self care on a regular basis you will notice the stress in your life reduce. You can't change things that happen around you, but by looking after yourself you can change the way you cope with them and start to live a more fulfilled life.
---
Other Blogs
The Power of Words – Blog
Your Self Love Challenge Responses!