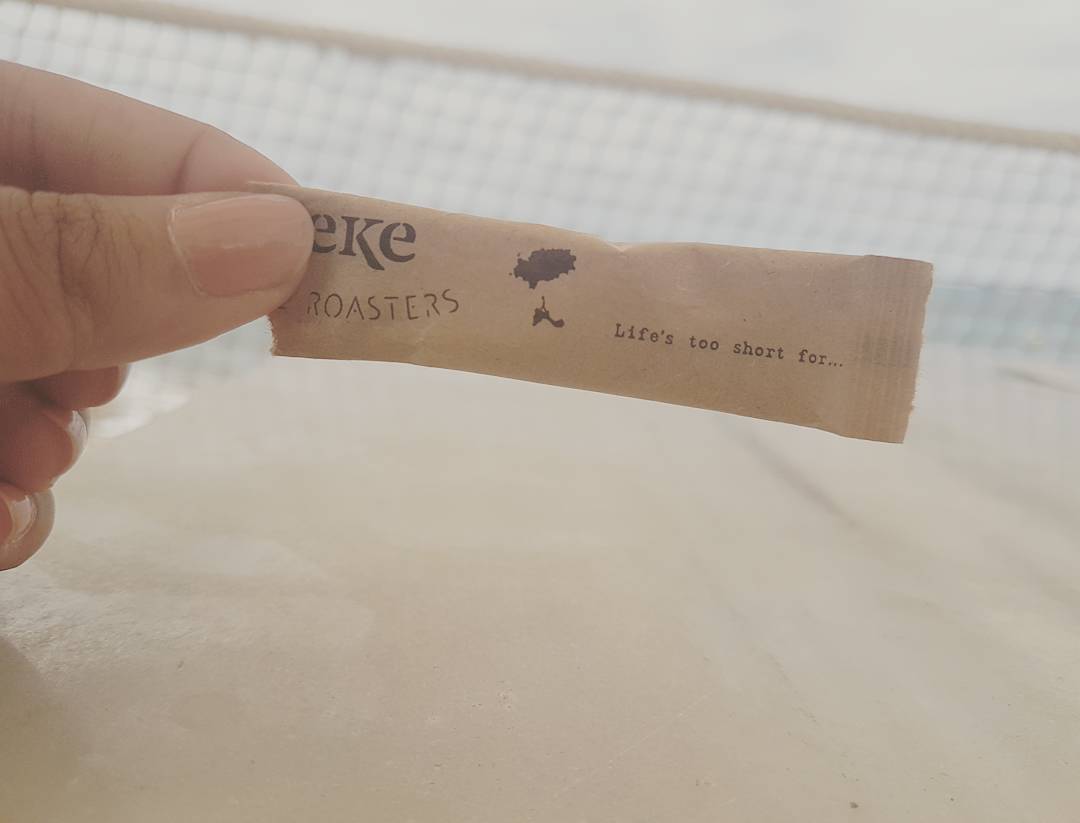 Why Do We Need Death To Remind Us To Live?
published on: 10/3/17 9:30 PM
How many times have you heard, or even said yourself:
'life is too short'
'you don't know what it around the corner'
'we should make the most of our time here'
You can relate to that right? How many times have you heard that after someone passes away! I imagine quite a lot! Understandably, it is natural to think in such a way at a time like that.
My question is: Why does it take death to remind you to live? Why not remember to 'live' anyway – each and every day. You never get the same opportunity to be in the moment you are in right now again. It is to be experienced 'now' – why wait?
When you lose someone you will mourn for a period of time. You might reflect on the person's life, especially if they were young and went way before their time. This might remind you of your own mortality; sudden realisation that you might not wake up one morning sooner than expected either, so therefore you have this urge to live your life to the fullest.
Hold onto this desire to 'live life' ! Sadly for many people this desire to 'live life' slowly diminishes and before you know it you've slipped back into your old familiar ways, getting caught up in society again, becoming busy with work, wrapped up in daily responsibilities, worrying about money, going at 100 miles per hour, not stopping to rest and so on! What changed? Where did the passion to live life to the fullest go? It's only natural to go back into 'default', we are creatures of habit and of course need to be realistic as we all have jobs and responsibilities.
Perhaps life starts to feel heavy and you're feeling weighed down by all that you do again. Time passes for a while, until you hear some more news that reminds you again that life is too short. You have the urge to change your life again but then slip back into life as you know it. The cycle continues.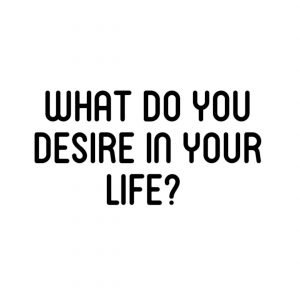 Give yourself permission to break cycles in your life that prevent you from feeling alive. You deserve to be happy and enjoy life.
Everyone feels stressed and anxious at times, but there are simple ways you can start to live a happier life on a day to day basis as well as long term, find out how here.
---
Other Blogs
THE POWER OF TALKING – "It has changed our lives and we feel we have our mum back." 
When the Past Resurfaces!
The Solar Eclipse and Letting Go!!!